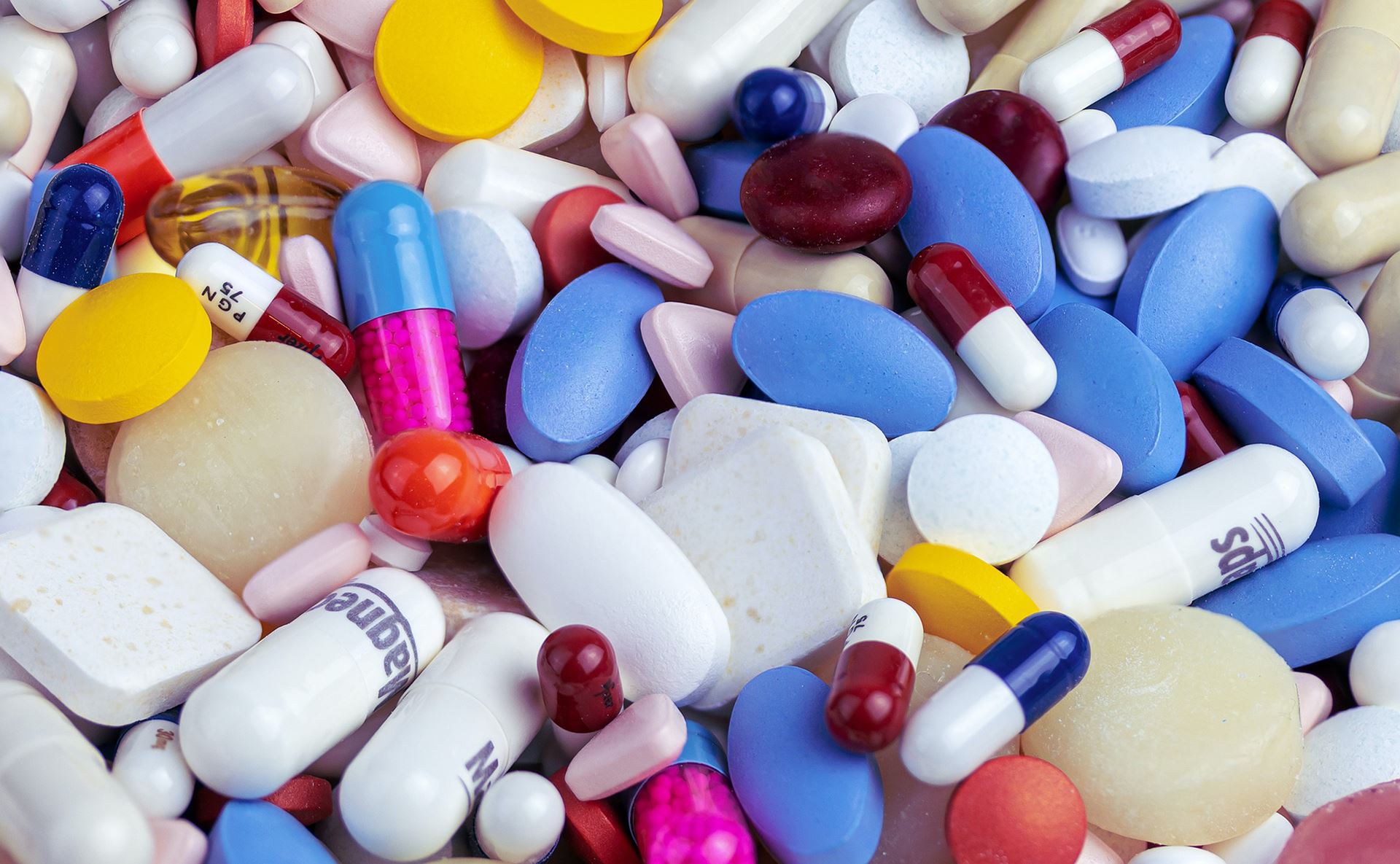 Prescriptions
You can order your repeat prescription directly through My Health On Line.
You will need to complete the registration process in person by completing the form available from Reception or download it here MHOL Application for Access.doc) and returning them to the surgery along with the required identification documents.
You will then be issued with a unique login and password key and you can then click here to take you to the My Health On Line login page.
If you are asking for your prescription to be posted back to you, you must enclose a stamped addressed envelope. You should also bear in mind postal time-frames and take into account delays due to the recent postal strikes.
You can also order your repeat medication by completing the slip attached to your prescription and delivering it to the surgery. It can be posted in the locked prescription deposit box on the wall to the left of the main doors (during normal working hours). DO NOT USE THE NORMAL LETTERBOX FOR REPEAT PRESCRIPTION REQUESTS AS THIS IS NOT A SECURE METHOD.
Many community pharmacies offer ordering and collection services which you are able to use if you wish. They should confirm with you each month which medication you require and can then order and collect it on your behalf. Contact your local pharmacy to ask if they offer this service. We are encouraging patients to order through their pharmacy to avoid them attending the surgery unless it is absolutely necessary.
Other Prescription Requests
If you wish to order medication that is not on your repeat list or you do not have access to My Health On Line, you can use the following form. Please complete all fields and it will be sent to us on submission.
Other Prescription Request Form
Note that the Doctor may wish to see or speak to you before issuing a prescription for regular medication so please make sure you complete the contact details.
Collections
Prescriptions ordered via all methods take 72 hours to process (excluding weekends and bank holidays) - patients should note that weekends and bank holidays are non-working days. We would normally not issue repeat prescription medication in no longer than 28 day intervals - this is following Cardiff Local Health Board guidelines and is for safety reasons.
| | |
| --- | --- |
| Prescriptions handed in on:- | Will be ready for collection after 16:00 on:- |
| Monday | Thursday |
| Tuesday | Friday |
| Wednesday | Monday |
| Thursday | Tuesday |
| Friday | Wednesday |