Health Advice & Self Care
Help Us Help You - HUHY
104297-HUHY-Pharmacies-Flyer-A5-v7-PROOF.pdf
Your local Pharmacy can provide free advice and treatment on a range of minor ailments - see the attached list of conditions which can be treated without the need for an appointment or a referral from your GP.
Contact your local pharmacy operating the Choose Pharmacy (also know as the Common Ailments Scheme) who will be happy to advise on these condition. Any treatment provided is free of charge. In some cases, you may be referred to another healthcare professional or your GP.
You do not need an appointment to access the Choose Pharmacy (Common Ailments Scheme) at your local pharmacy.
Help Us Help You.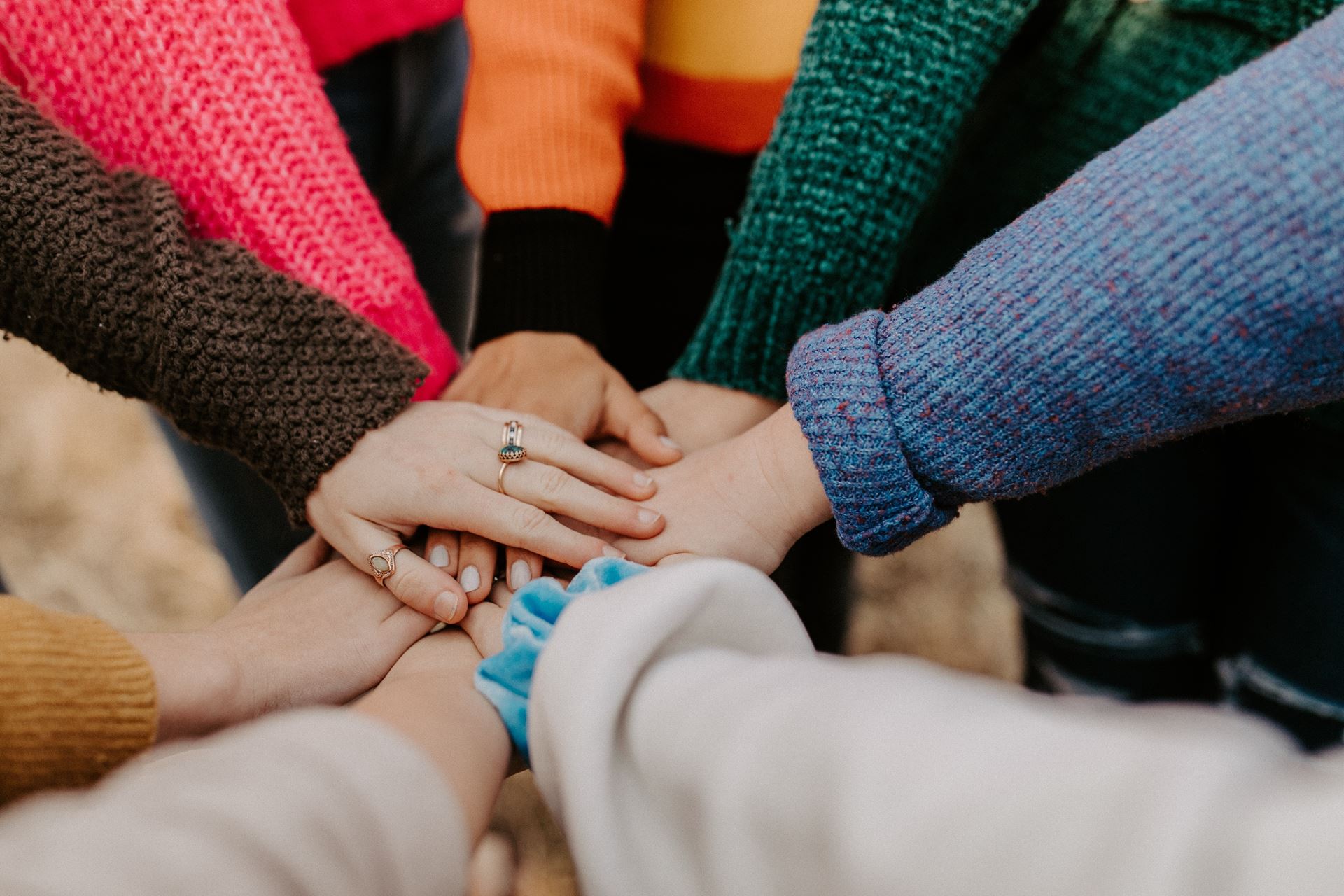 Health & Wellbeing - Community Services
There are a wide range of community orgnisations providing health and wellbeing services to our patients. They can help with advice on housing, money and benefits, loneliness and fuel and food poverty amongst many other things. They also offer regular groups and sessions including, gardening, crafts, coffee mornings, walking groups etc.
The main provider of service in this area are ACE - they have been commissioned by Cardiff and Vale Health Board to provide this services to patients not just in Ely and Caerau, but also in Canton, Riverside and Pontcanna.
Below is an outline of their services and their contact details. You do not need to see or speak to your GP to access any of the services offered by ACE.
If you are a keen gardener or just a beginner, you can get involved in the newly created Community Garden at Riverside Health Centre in Canton, This is run by Grow Cardiff and is free to attend. Visit the link below for more information.
Cluster Newsletter:- Cluster newsletter July 2022.pdf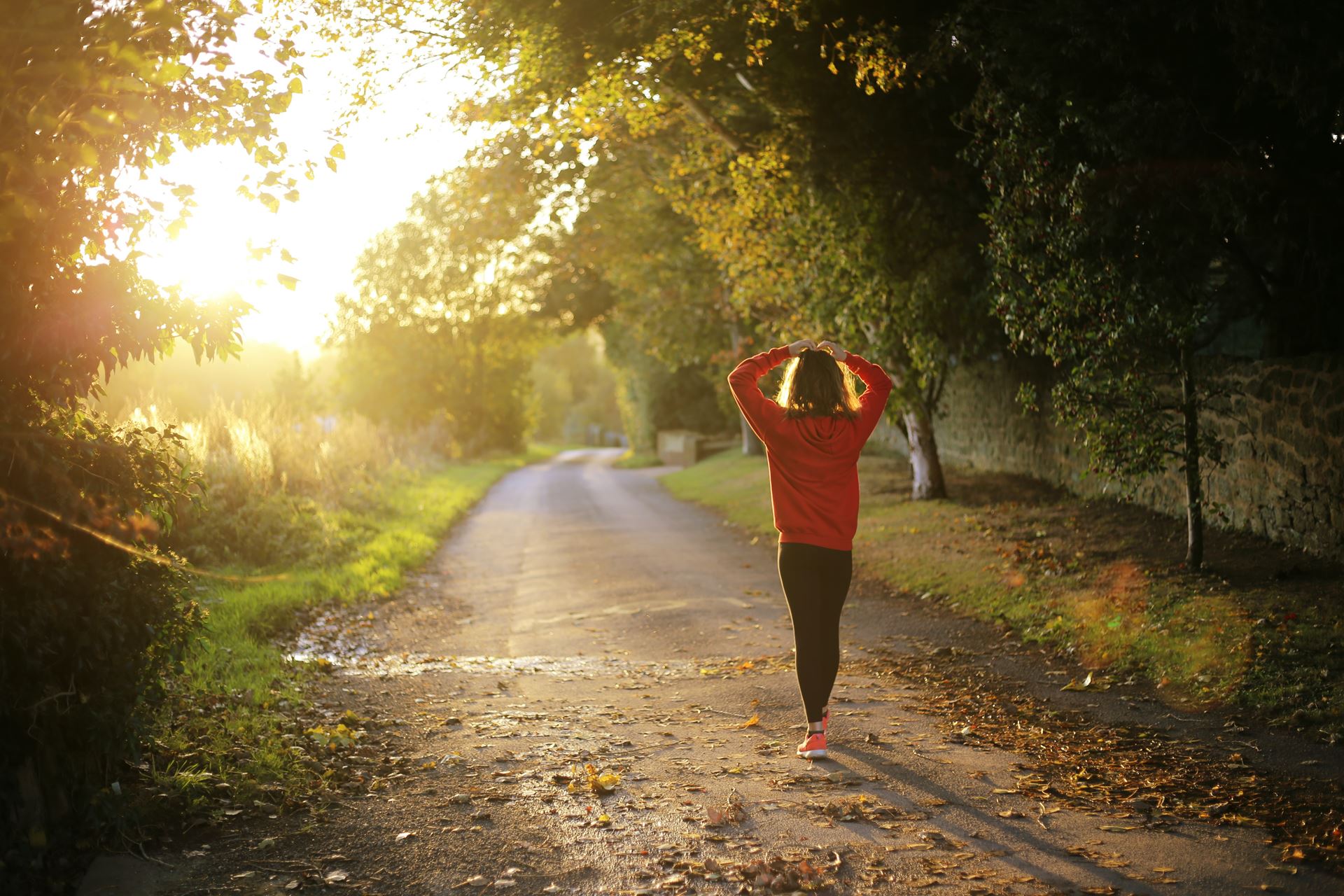 Parkrun
The practice is proud to support and recommend the Parkrun to all our patients. Parkruns take place all over the UK each week.
Your local Park Runs are at Trelai Park in Ely and at Cardiff Bay.
Click on the link below to access the Parkrun site where you can find the date and time of the next local Parkrun. These are free to attend and are a great way to meet other people and get fit at the same time. You do not need to actually run - you can walk alone, with family or friends and you can even take along the dog (if you have one).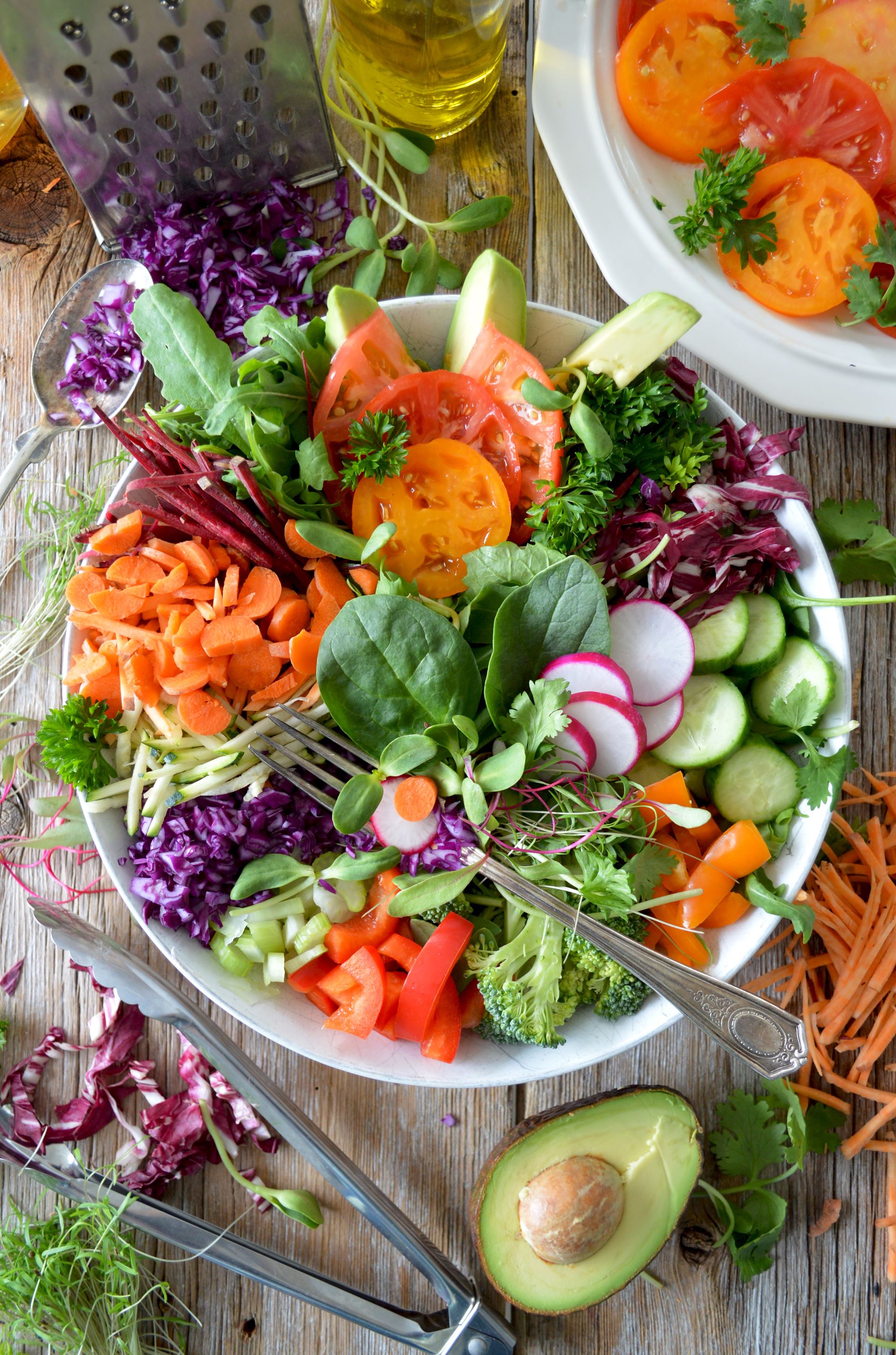 Public Health & Healthy Lifestyle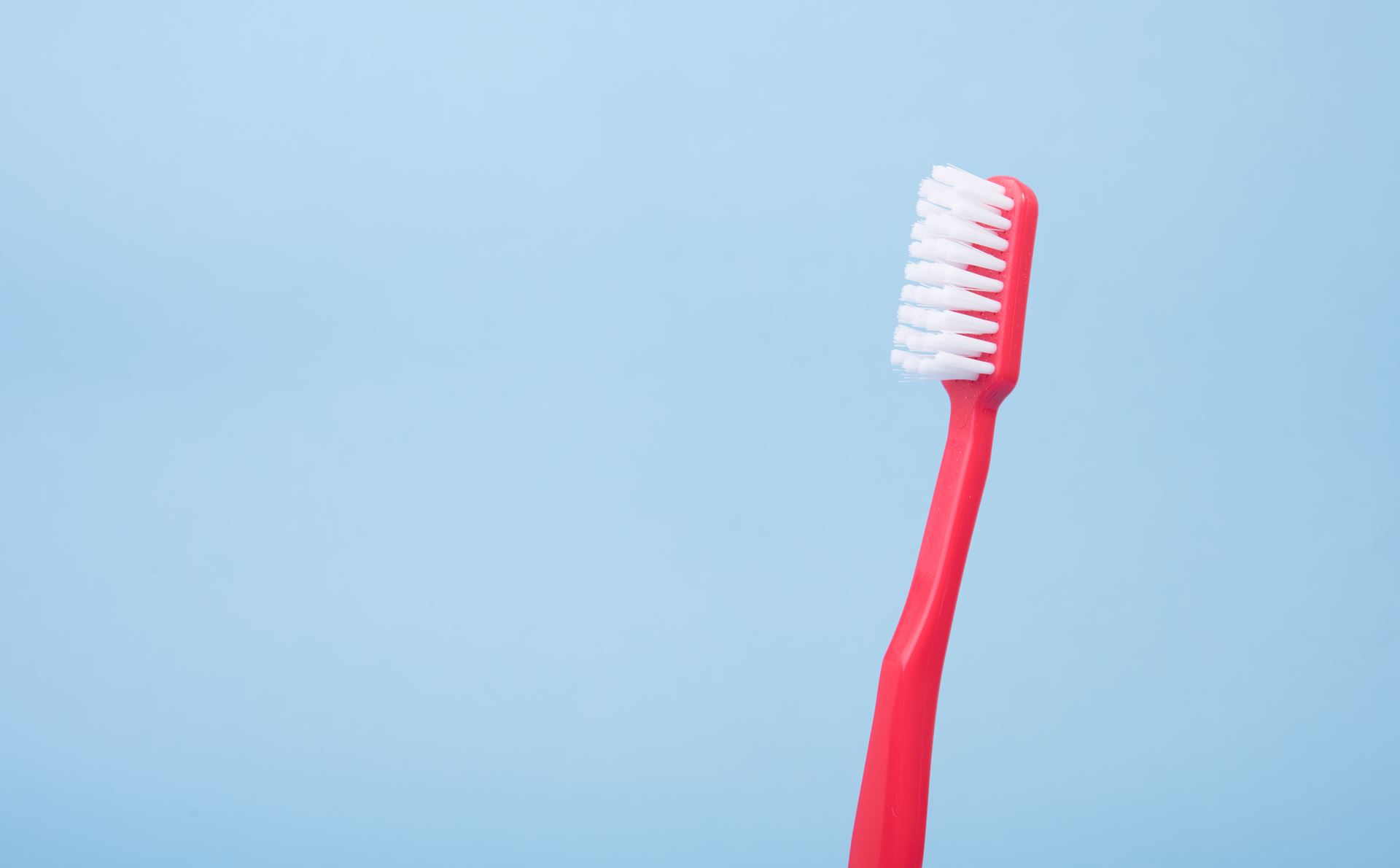 Dental Helpline
DENTAL HELPLINE POSTER (LOW).PDF
https://cavuhb.nhs.wales/our-services/community-dental-service/emergency-treatment-and-advice/emergency-dental-treatment/
Your dentist will deal with all matters relating to teeth. This can range from loose, broken, or damaged teeth, Dental Abscesses (including prescribing anti-biotics), All aftercare following dental treatment, such as pain after extractions, fillings, or root canal treatment, Loose Fillings, Dentures or False Teeth
Your GP is neither trained nor experienced enough to deal with dental problems.
You should contact your registered dentist who will operate an emergency care service.
If you are not registered with a dentist in Cardiff and Vale, you can contact the Dental Helpline on 02920 444500
The Dental Helpline can provide you with the details of dentists who are accepting NHS patients and can also give you information on accessing emergency treatment.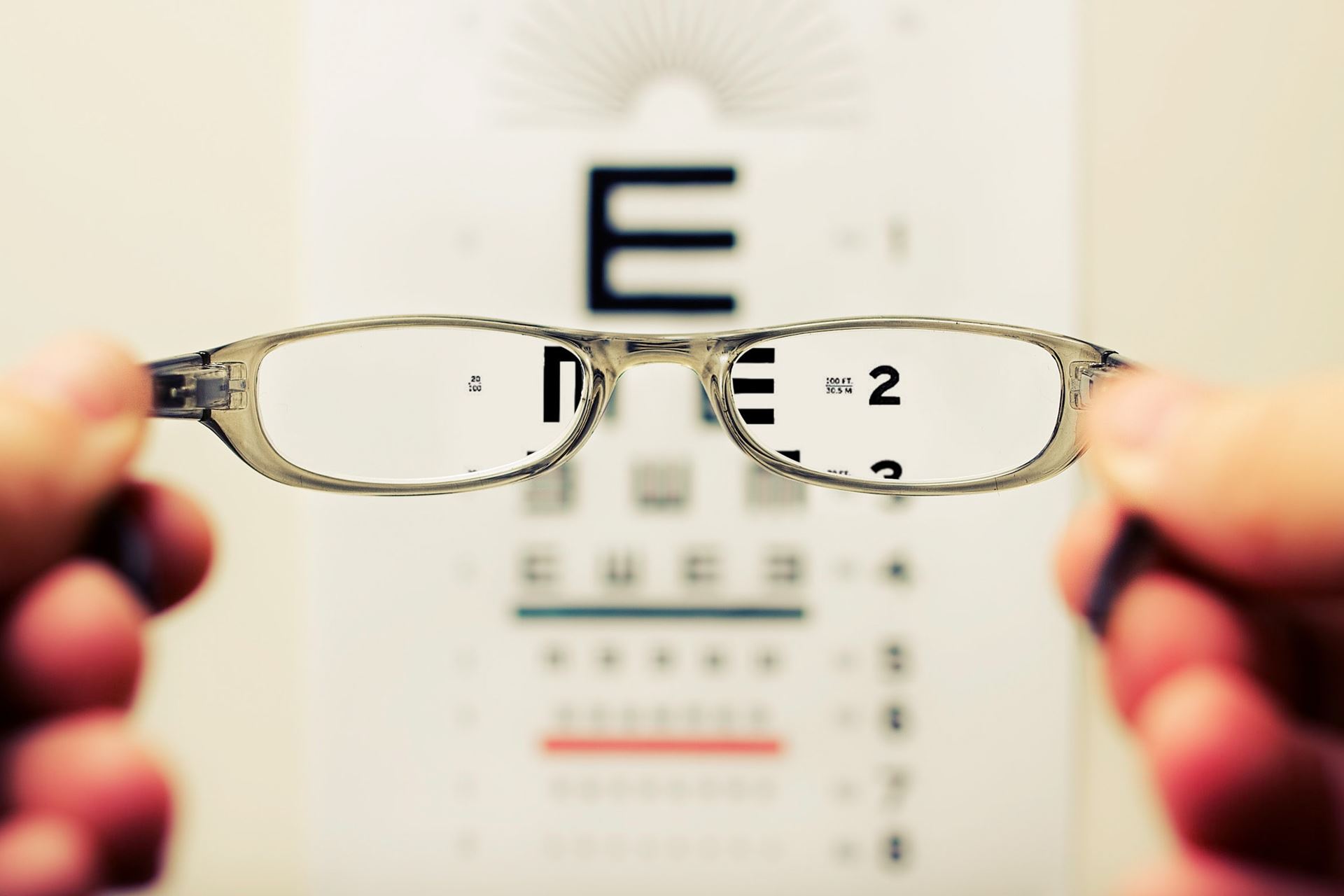 Welsh Eye Care Service
Eye Health Leaflet final 2020.pdf
For all cases regarding your eyes, you should contact your local optician who can provide treatment free of charge under the Eye Health Examination Wales service. Your Optician will have specialist knowledge in dealing with all eye problems and will have access to sophisticated equipment in order to undertake a full examination.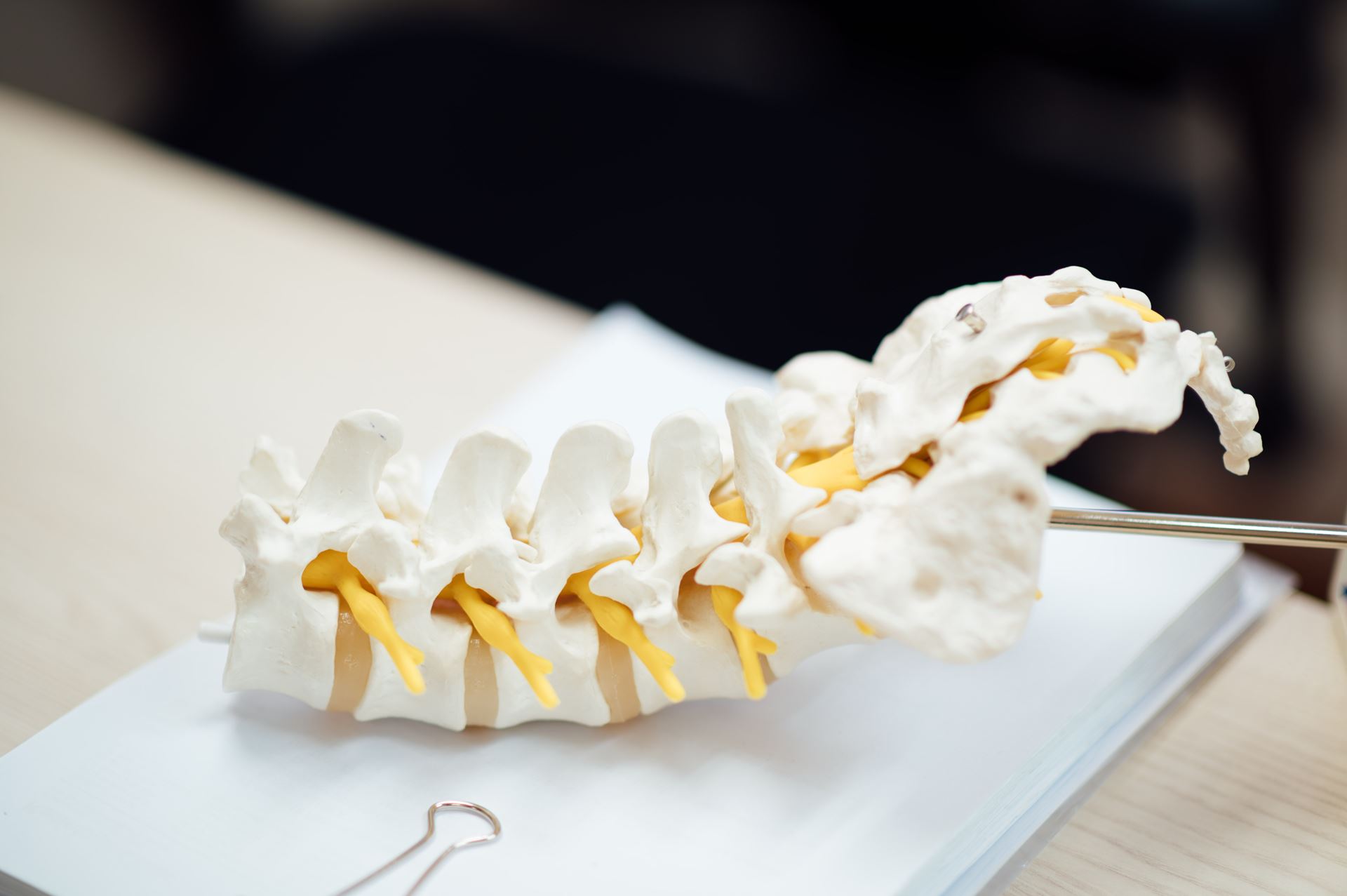 Physio / MSK
We now have access to an appointment with a highly trained and experienced Physiotherapist for new problems.
This service is run by experienced professionals who can provide help and advice on a wide range muscular skeletal problems.
Reception can offer you a Face-to-Face appointment with this team without the need to see or speak to your GP first. Ask a member of our team for details.
The Back Book is a useful resource for helping anyone with back pain.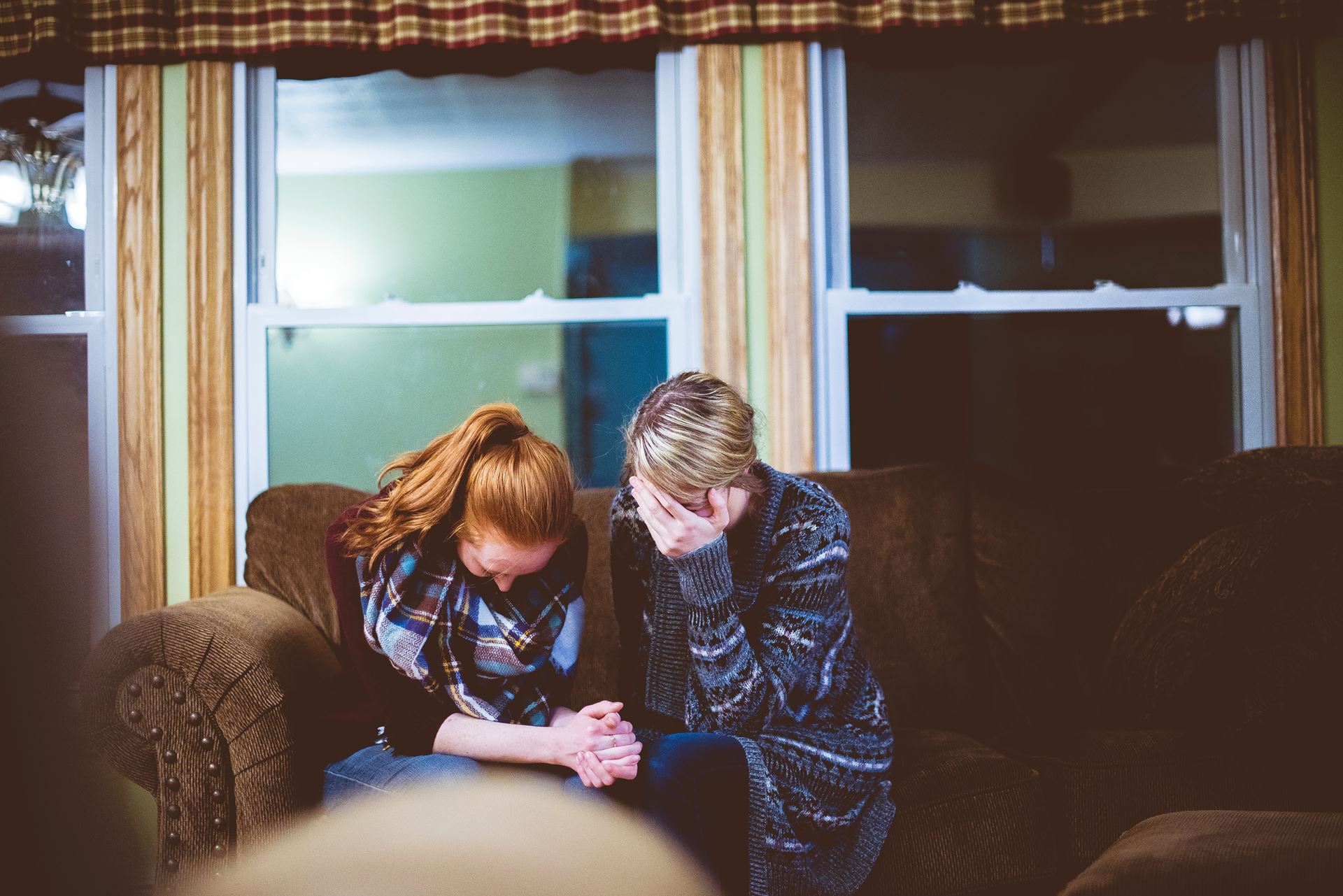 Mental Health Services
We now have access to an appointment with a highly trained and experienced mental health professional through the Mental Health Liaison Service (MHLS). This service is run by experienced mental health professionals who can provide help and advice on a wide range of mental health issues such as:-
Anxiety
Feeling Lonely and Helpless
Stress at home or work
Bereavement counselling
And many other mental health issues.
They also offer access to a range of self-help resources such as groups and courses and can provide signposting to many local schemes and services to support people experiencing mental health issues.
Our Receptionist staff can offer you an initial telephone appointment with this team without the need to speak to or see your GP first - please ask for details.
You can also access a range of helpful guides and information on self-esteem, low mood and stress control, including access to courses through the following websites:-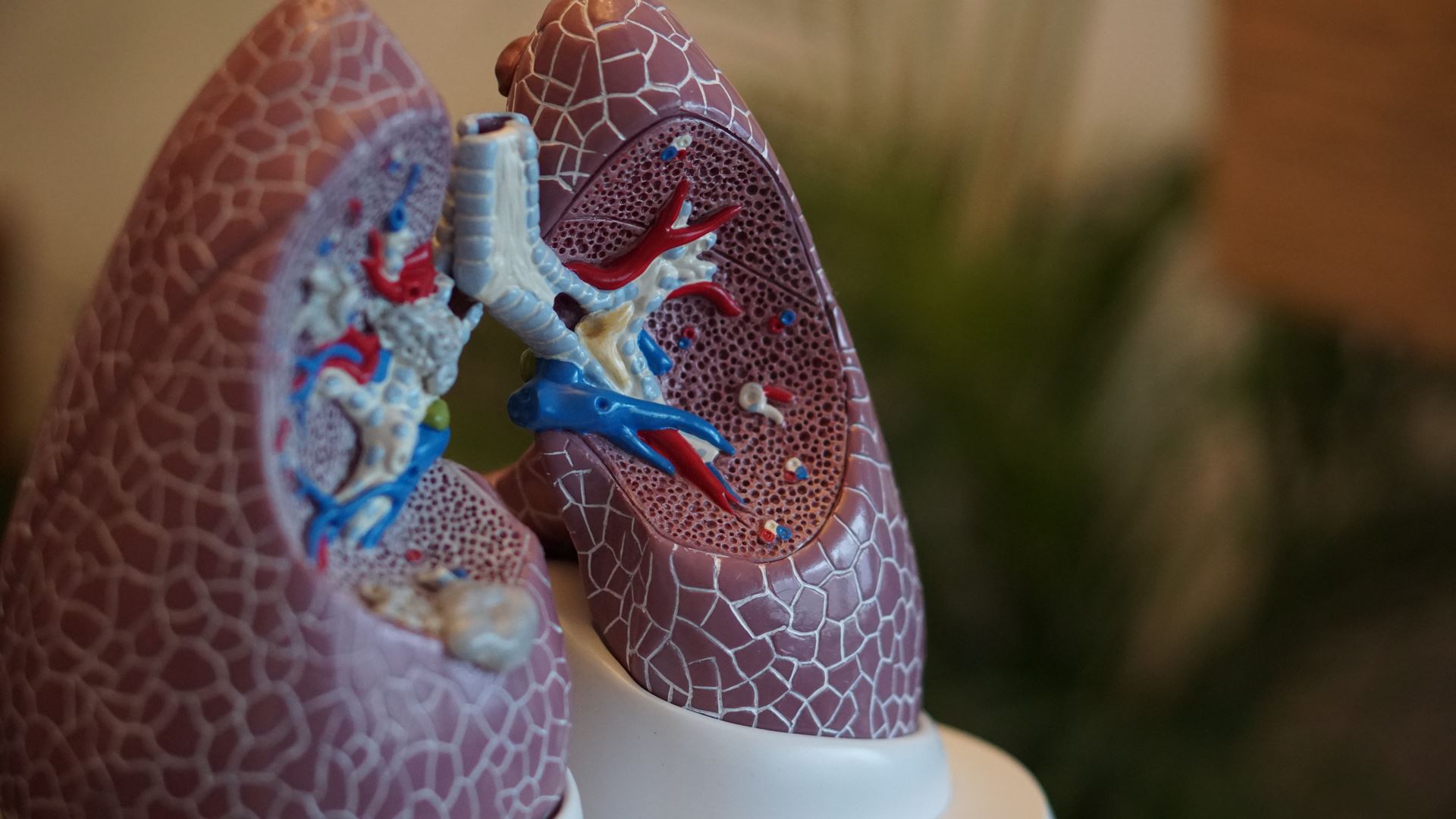 Asthma and COPD Hub Wales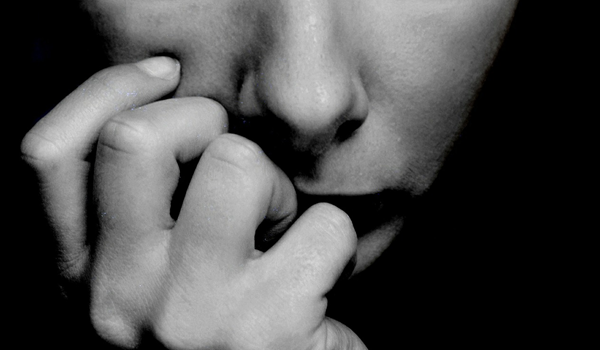 Integrated Autism Service
Autism and ADHD for Adults. Cardiff and Vale Integrated Autism Service provides advice and guidance for adults (over the age of 18) who are requesting an assessment for Autism and/or ADHD. You can access this service by clicking on the link below. Note that you do not need to see or speak to your GP to obtain an assessment through their service.
https://cavuhb.nhs.wales/our-services/integrated-autism-services/
NHS 111
111 online is a fast and convenient alternative to the 111 phone service and provides an option for people who want to access 111 digitally.
Your needs will be assessed and you will be given advice about whether you need:
Treat yourself at home
Go to a Primary Care Centre
If you need face to face medical attention you may be asked to attend a Primary Care Centre.
Click here to access NHS 111 online or call 111 to speak to a staff member.